The Southeast Division Play-down to determine who will represent the Division at 2017 U.S. National Championships was held at the Sun City Center Lawn Bowling Club from April 19th to the 24th. The format was the same as for the Nationals, and saw five Women's Pairs entries, seven Women's Singles, ten Men's Pairs and thirteen Men's singles participants.
The U.S. National Championships will be played at the Newport Harbor Lawn Bowling Club,  Corona Del Mar, California starting Monday, Oct. 2nd .  Winners are automatically eligible to participate in the East Coast Challenge as a team player for the Division.
Special thanks to the Sun City Center LBC and the Tournament Director, Rick Czachor.
Participants
June Paciga
Barb Smith
Sandy Wall
Rusty Hein
Gina Tucker
Nancy DeSecki
Christine Garbett
Marita Nierth
Sue Abbot
Pam Davis
Bud Ricucci
Joel Deitch
Gary Williamson
Daniel Jittu
Jackie Williamson
Steve Nelson
John Garbett
Rick Fitzgerald
Eric Porr
Ron Ridley
Douglas Stenzel
Bob Fladung
Alin Lozada
Jim Savage
Larry Hanks
John Becroft
Jim Casper
Don Gordon
Al Pelliccio
John Williams
Russ Clewly
More about the Bowls USA
National Championships here.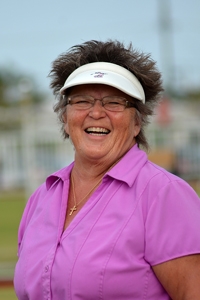 Women's Singles Winner
June Paciga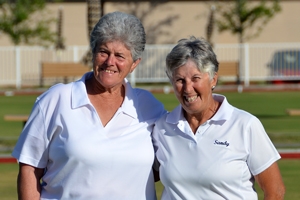 Women's Pairs Winners
Christine Garbett & Sandy Wall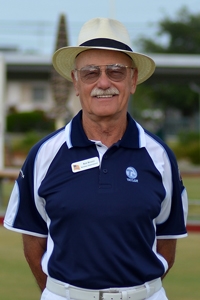 Men's Singles Winner
Bud Ricucci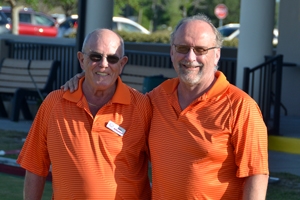 Men's Pairs Winners
Gary Williamson & Steve Nelson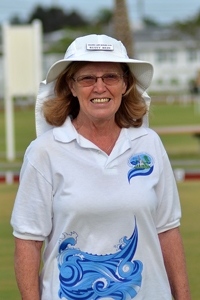 Women's Singles Alternate
Rusty Hein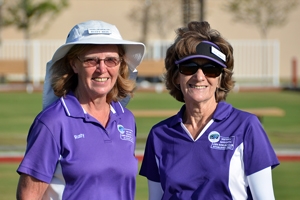 Women's Pairs Alternate
Rusty Hein & Sue Abbott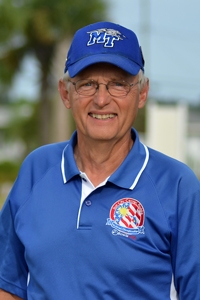 Men's Singles Alternate
Bob Fladung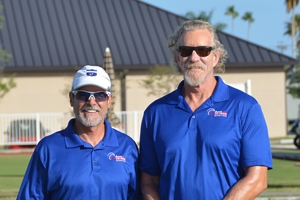 Men's Pairs Alterenate
Alin Lozada & Don Gordon