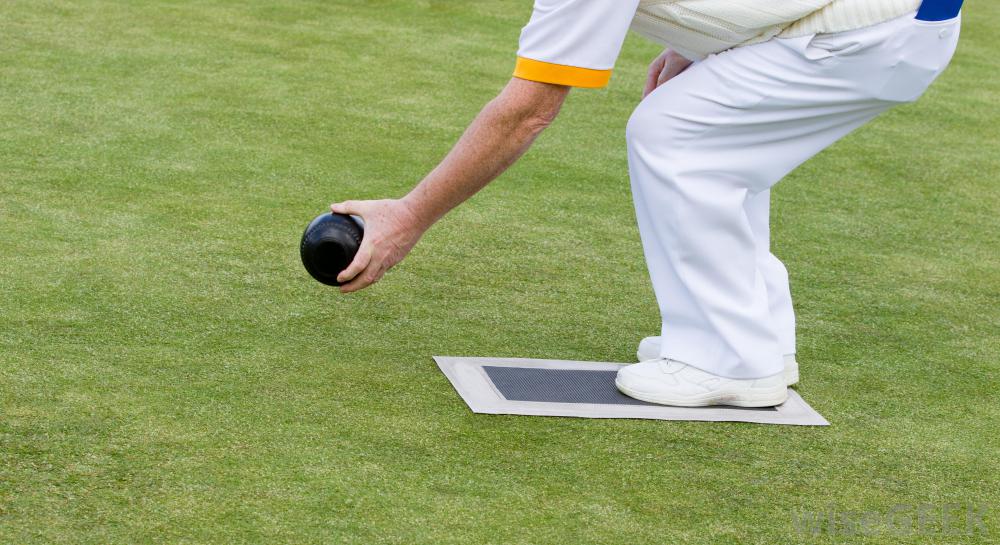 The Lawn Bowling club has been in existence since 1987 and offers a full sized 8 rink green that meets USLBA standards , and was in fact chosen as 1 of the venues for the 2006 USLBA SE Open competitions.
The club has approx. 120 members and is active all year round.
As well as approx. 30 club tounaments each fall, the club plays fixtures against other SW Florida clubs.
The club has a full range of on site catering facilities and can offer breakfast /lunch & dinner to visiting clubs.
Bowling is on Monday to Friday at 9:15am and 2pm, Saturday at 9:15am and Sunday at 2pm (4-3-2-1 game)
The green is beside the tennis courts at Scotia Drive in Maple Leaf Golf and Country Club.
There is a car park beside the green.
Club Contact
Heather Comba
(941) 627 6917
hcomba@comcast.net
Membership
(941) 235 2252