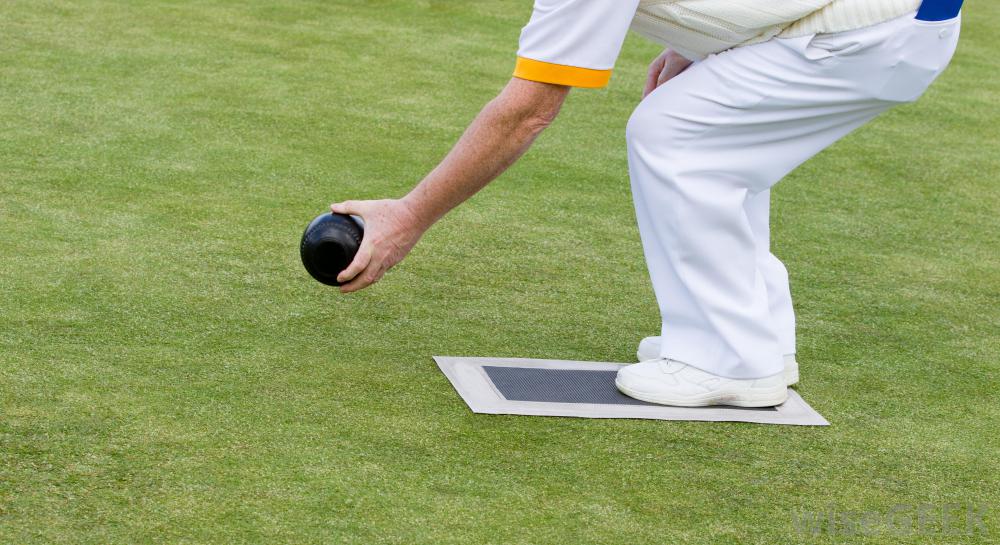 The Delray Beach Lawn Bowling Club meets at Veteran's Park.
The Lawn Bowling Club bowls Mondays, Wednesdays, and Fridays at 8:45 am. Membership costs $50.00 annually. The Club also holds a few social events and sponsors luncheons throughout the year, and participates in local tournaments.
The Lawn bowling club has been in existence for about 50 years and is a member of Bowls USA.
Barry Brown
802 N.E. 1st Street
Delray Beach, FL 33484
561-809-0918
Alt Phone: 561-243-7350