Bowl in the Sun Where Fun's Number One!
Southeast Division and our 14 clubs hold numerous tournaments throughout the year.
2023 National Championships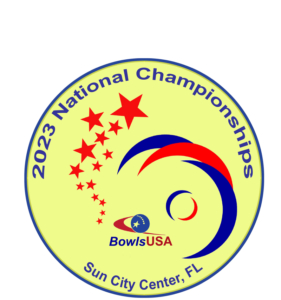 to be held in Sun City Center, Florida October 29 – November 4, 2023
Representing the Southeast Division
Men's Pairs: Joe Mignogna & Eric Porr (Alternates: Randy Laflumento & Rick Fitzgerald)
Men's Singles: Bob Fladung (Alternate: Ron Ridley)
Women's Pairs: Martha Nilsen & Sandy Wall (Alternates:Ava Casper and Donna Blaine)
Women's Singles: Rusty Hein (Alternate: Susan Finn)
(All divisional contenders will be posted here)
National Championships Fund-Raisers
The Sun City Center Lawn Bowling Club will be hosting the 2023 Bowls USA National Championships
29th October through November 4th 2023.
The SED has initiated the "Buy-a-Brick" project to help fund the 2023 National Championships.  This is a great opportunity for you be immortalized in stone at the Sun City Center Lawn Bowling Club.
More information and order form here.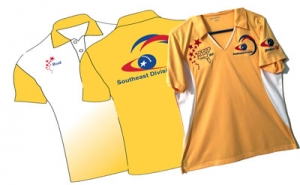 The USLBA Memorial Fund, Inc., as a tax exempt organization, permits individuals or corporations to make tax deductible contributions to further the sport of lawn bowls in the USA.
​Your support via this fund helps to promote lawn bowls and keep alive a sport we all have come to love so much.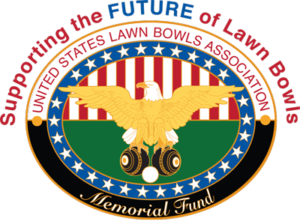 More information and how to contribute, click/tap here.