Bowl in the Sun Where Fun's Number One!
Southeast Division and our 14 clubs hold numerous tournaments throughout the year.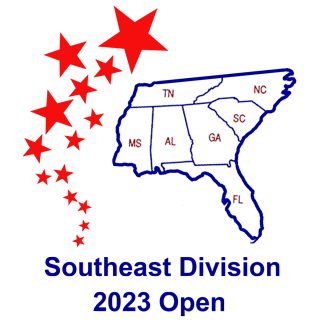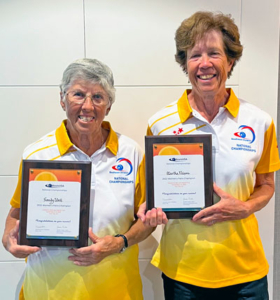 Congratulations to Sandy Wall and Martha Nilsen,
the 2022 Bowls USA, Women's Pairs, National Champions.
Summary of results from the 2022 National Championships,
click / tap here.
Players from the Southeast Division at the 2022 National Championships at the Bell LBC, Sun City, AZ
October 30 to November 5, 2022.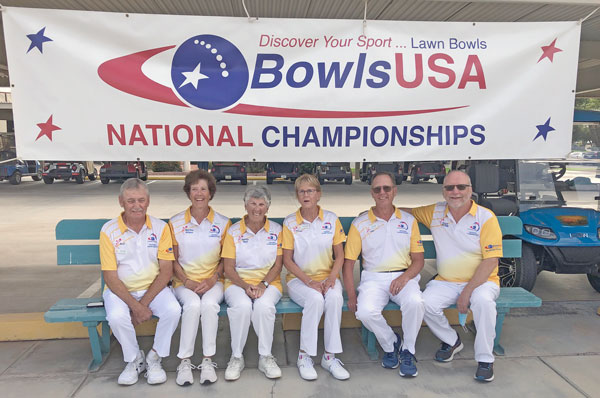 Ron Ridley (SCCLBC), Martha Nilsen (PLBC), Sandy Wall (WPLBC), Karen Cooper (SCCLBC), Jim Casper (SCCLBC), Steve Nelson (ALBC)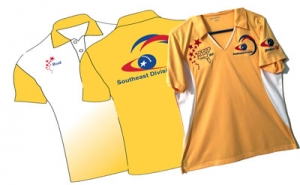 The USLBA Memorial Fund, Inc., as a tax exempt organization, permits individuals or corporations to make tax deductible contributions to further the sport of lawn bowls in the USA.
​Your support via this fund helps to promote lawn bowls and keep alive a sport we all have come to love so much.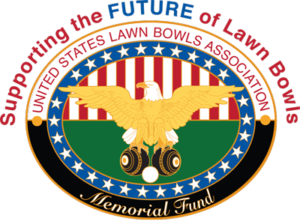 More information and how to contribute, click/tap here.