Bowl in the Sun Where Fun's Number One!
Southeast Division and our 14 clubs hold numerous tournaments throughout the year.
The history of bowls has been traced back to the ancient Egyptians…
Still popular around the world…. Lawn Bowls is a great form of exercise!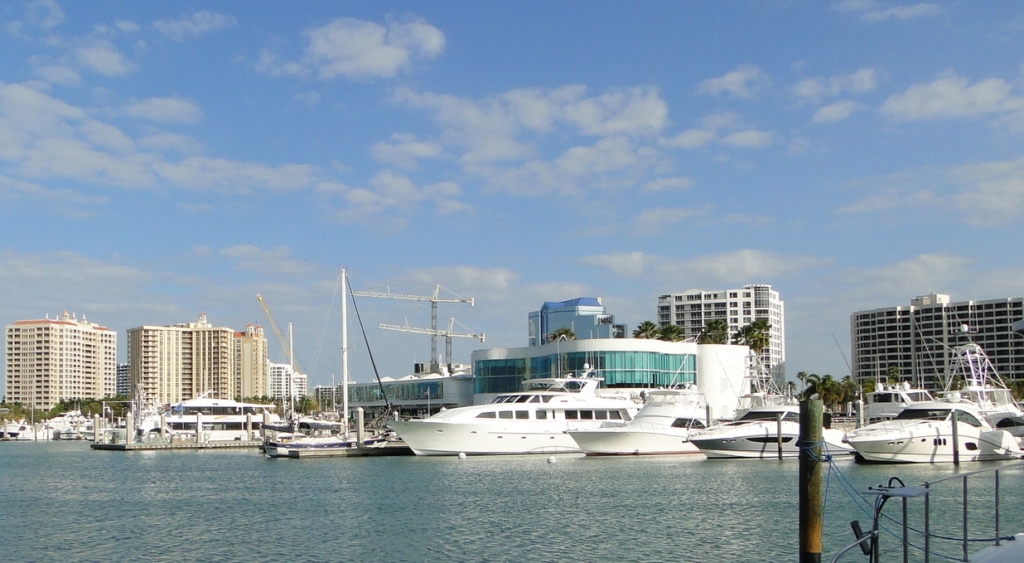 Bowls USA 2016 US Open
Bowls USA has designated Sarasota Lawn Bowling Club as the host for the 2016 and 2017 US Open championships.  The 2016 US Open runs November 12-19, 2016 and Pre-Tournament events November 5-11, 2016.
Players from over 50 World Bowls member countries are invited to compete. This event brings a major sporting tournament to the Sarasota Bayfront area.
admin
The SED Playdowns for Pairs and Singles and Men and Women took place April 18 through the 22nd! The resulting winners will represent the Southeast Division from October 24th [...]
admin
Bowler of the Tournament - Angela Carkhuff, Mount Dora. Women's SE Open Singles Championship 1. Angela Carkhuff, Mount Dora 2. Sharon Farrish, Sarasota 3. Terrie Boyd, Mount Dora 4. Carol Finlayson, Midland, ON A [...]
admin
Player of the Tournament:     Garry Watts     Sarasota [...]