Bowl in the Sun Where Fun's Number One!
Southeast Division and our 14 clubs hold numerous tournaments throughout the year.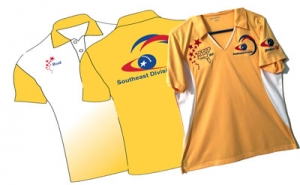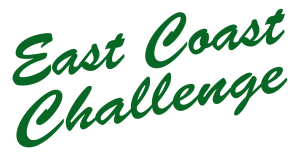 EAST COAST CHALLENGE 2022
September 30 – October 2, 2022
This year is the 21st year of the East Coast Challenge and will be held in Asheville, NC at the new True-Draw synthetic green in Carrier Park. We need to have teams picked by the 19th of July to ensure that we will be able to field a complete team.
More information and application form – click/tap here
Asheville LBC
and the
East Coast Challenge
In the News
These players from the Southeast Division have advanced from the SED Playdowns and will now compete in the 2022 National Championships
to be held at the Bell LBC, Sun City, AZ – October 30 to November 5, 2022.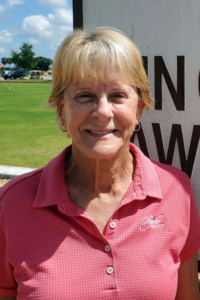 Women's Singles Winner
Karen Cooper (Sun City Center)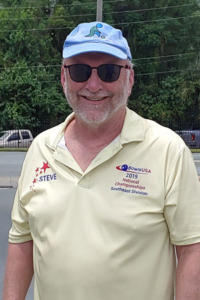 Men's Singles Winner
Steve Nelson (Asheville)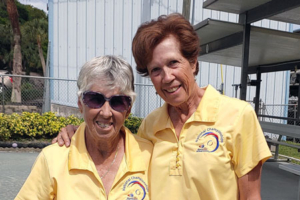 Women's Pairs Winners
Sandra Wall (World Parkway)
Martha Nilsen (Pinehurst)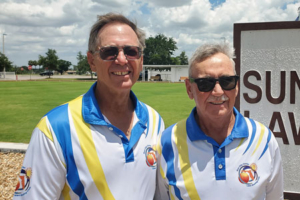 Men's Pairs Winners
Jim Casper (Sun City Center)
Ron Ridley (Sun City Center)
Newly minted Southeast Division Hall of Fame Inducts Six Bowlers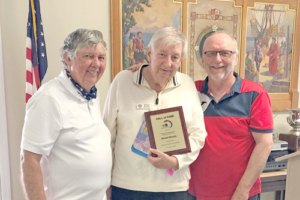 The Southeast Hall of Fame is the highest honor the Division can bestow on its members. The annual award recognizes individuals for their superior competitive achievements at the Division and National level, and/or exceptional contributions to the Division through service on boards, committees, and volunteerism. Nominations come from the clubs, and a HoF Committee evaluates applications. Elections are conducted by the SED Board.
In the inaugural year of the Southeast Hall of Fame, six bowlers met the standard for selection and were inducted in March 2022 at the Men's and Women's Southeast Open tournaments. Congratulations to the six bowlers inducted in the inaugural HoF class. Visit the SED HoF page.
Shown above, Mike Maneilly (center) presented with the SED HoF Plaque by Randy Woods (left) and SED Vice President, Steve Nelson at Mount Dora. Barb Roller, Beth Forbes and Jeanne McLaughlin receive their plaques at Sun City Center. Harold Esch and Gene Goodwin were also inducted posthumously.
admin
"Pines to the Mountains" Lawn Bowls Competition The weekend of March 25th-27th, members of the Asheville Lawn Bowls Club were in Pinehurst for the "Pines to the Mountains" inter-club event.  The format calls for two matches [...]