Bowl in the Sun Where Fun's Number One!
Southeast Division and our 14 clubs hold numerous tournaments throughout the year.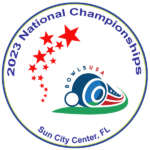 Sun City Center Lawn Bowling Club recently hosted the 2023 Bowls USA National Championships. Results, pictures and more, here.
Upcoming Events in the Southeast Divison
The USLBA Memorial Fund, Inc., as a tax exempt organization, permits individuals or corporations to make tax deductible contributions to further the sport of lawn bowls in the USA.
​Your support via this fund helps to promote lawn bowls and keep alive a sport we all have come to love so much.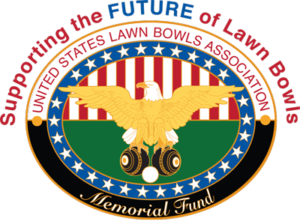 More information and how to contribute, click/tap here.
The Southeast Division (SED) is the second largest geographical division of Bowls USA, the organization that governs the sport of bowls in the U.S.A.
Learn More
There are 14 clubs that are members of the Southeast Division of Bowls USA.  They offer tournaments and plenty of social activities.  To get started find a Club Near You!
Learn More
Contact Us for information regarding the game of lawn bowls.  We offer support to clubs in the Southeast and sponsor several tournaments throughout the year!
Contact Us!