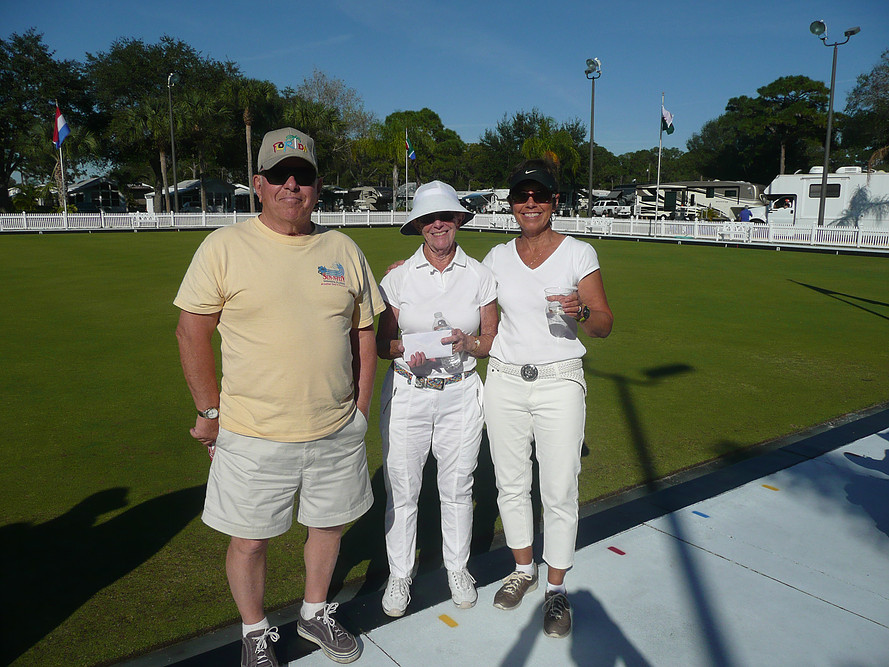 Welcome …to the Lawn Bowling Club at the Sun-N-Fun Resort in Sarasota, Florida. Located on the beautiful Gulf Coast, the Sun-N-Fun green is available to long and short term residents, and vacationers staying at the resort.
The bowling season typically starts in October-November and runs through to the end of April.
Scheduled jitneys, leagues and tournaments provide a variety of fun or competitive play for all bowlers. Instruction is provided to those who are new to the game.
7125 Fruitville Rd
Sarasota, FL 34240
Contact
Shirley Bain
941-371-2505